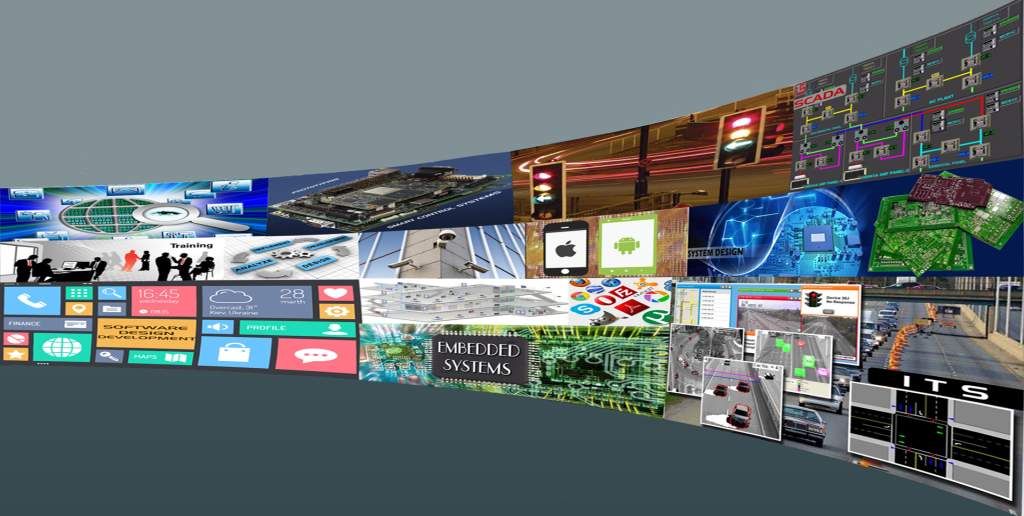 DEVELOPING ADVANCED TECHNOLOGIES AND APPLICATION TO CREATE SIGNIFICANT INNOVATIONS
DEVELOPING ADVANCED TECHNOLOGIES
SETTING ANOTHER LEVEL OF SYSTEM CONCEPT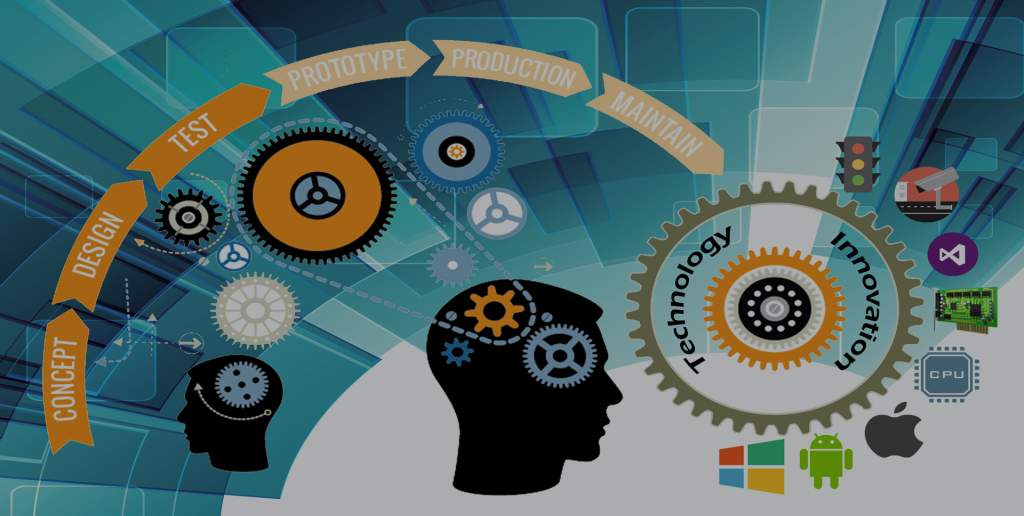 WE COMBINE TECHNOLOGY AND INNOVATION TO FORM THE WORLD SMART
WE COMBINE TECHNOLOG
INNOVATION TO FORM
SMAR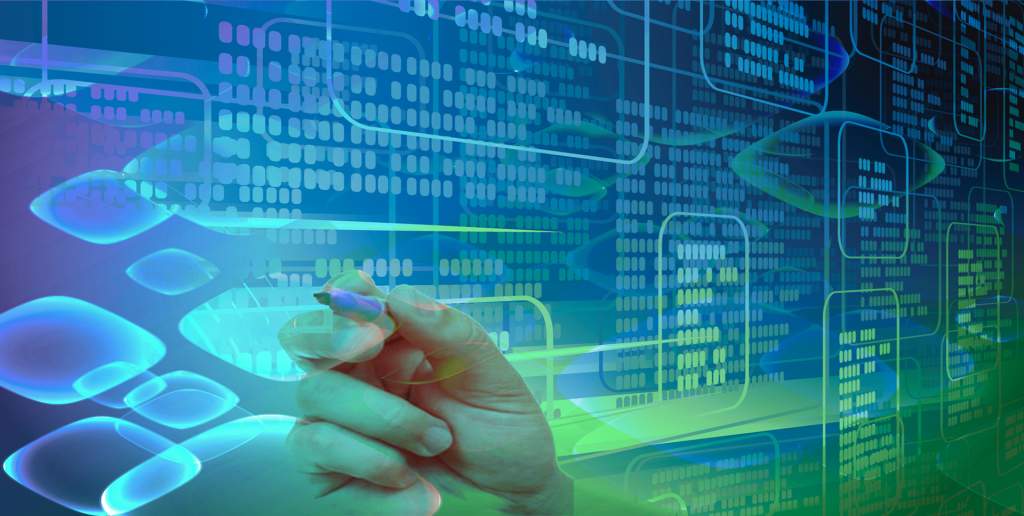 DEVELOPING TECHNOLOGY TO LET YOU EXPERIENCE AND INSPIRE
TURNING IMAGINATION TO REALITY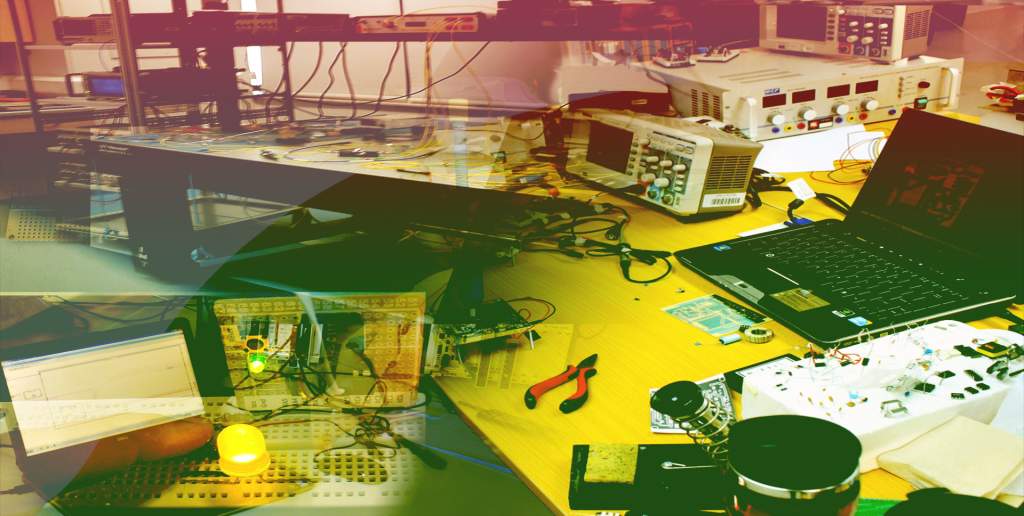 RESEARCH AND DEVELOPMENT USING
SCIENTIFIC EXPERTISE TO COME OUT
WITH DISTINCTIVE VALUE PRODUCTS
ENGINEERING THE TECHNOLOGY
Remote Terminal Unit
Remote Terminal Unit - RTU Board developed for interfacing with remote operation control and external equipment to central control monitoring of parameters for equipment on site interfacing with RF can be configured as wireless data network system. It has built-in capability of configure it as a daisy chain or cascade setting in distributed system control and management. It is just fit-for any kind of SCADA systems. RTU incorporates multiple input interface like digital contact, digital voltage and analog inputs.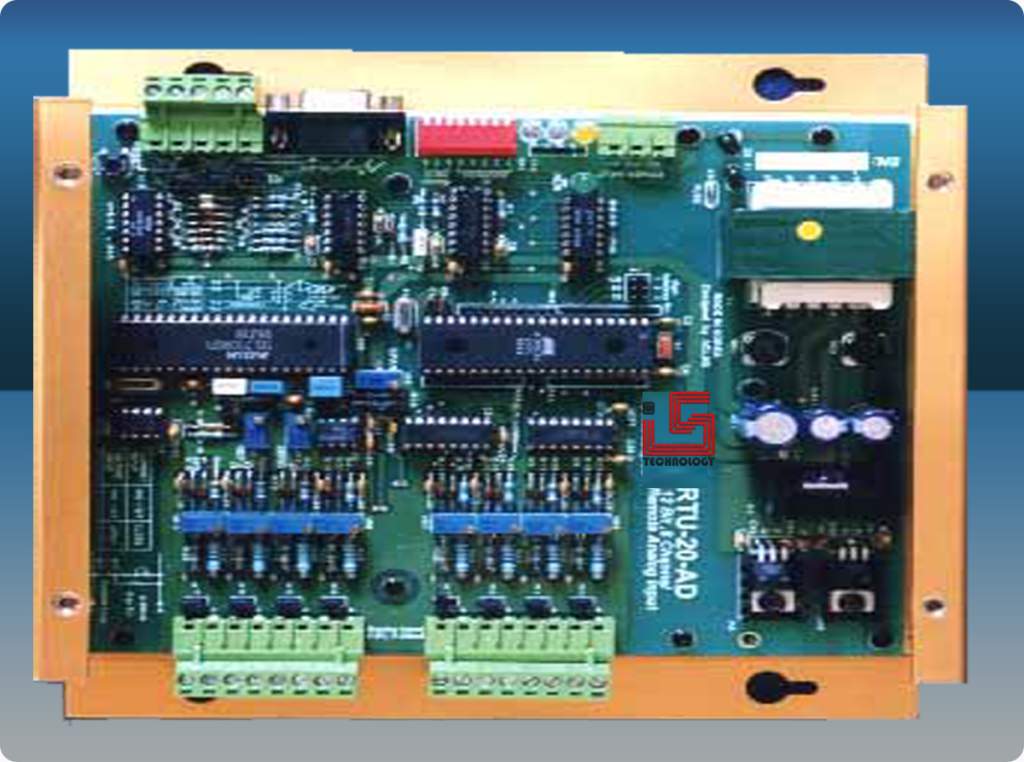 Specifications and Features
Build-in and advanced communication features incorporated RS485, RF and LAN and WiFi
Operating voltage 5-24 Vdc
Very low current consumption as low as 50mA
Complete solution directly from hardware manufacturer and software project designer.
Wide operating range -30°...+70°C.
Advanced and modern turnkey SCADA solutions. (Traditional-, Web- and IoT Cloud SCADA systems)
Compact and economically priced solution with many I/O, communication and other feature variants.
Modbus RTU Master / slave connection (on serial ports)
Turnkey SCADA project can be made and maintained.