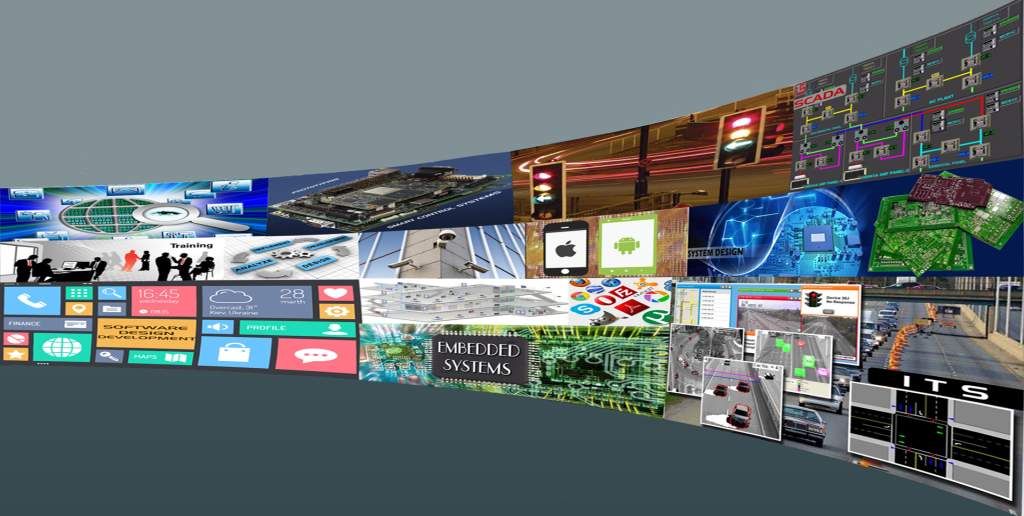 DEVELOPING ADVANCED TECHNOLOGIES AND APPLICATION TO CREATE SIGNIFICANT INNOVATIONS
DEVELOPING ADVANCED TECHNOLOGIES
SETTING ANOTHER LEVEL OF SYSTEM CONCEPT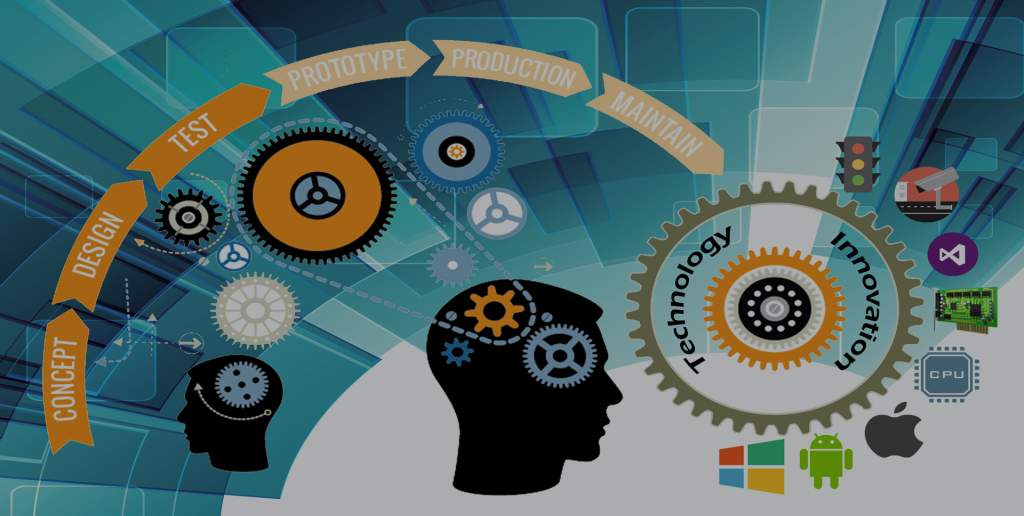 WE COMBINE TECHNOLOGY AND INNOVATION TO FORM THE WORLD SMART
WE COMBINE TECHNOLOG
INNOVATION TO FORM
SMAR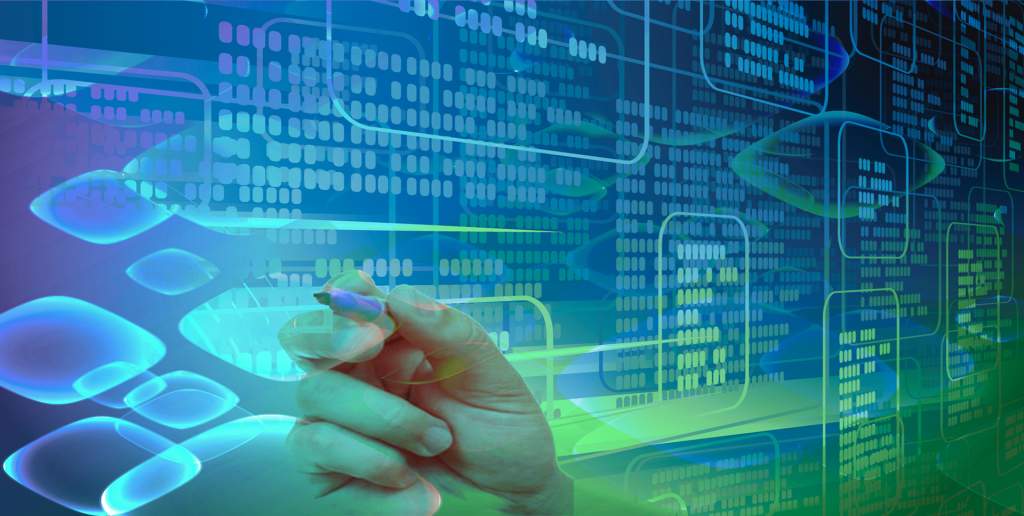 DEVELOPING TECHNOLOGY TO LET YOU EXPERIENCE AND INSPIRE
TURNING IMAGINATION TO REALITY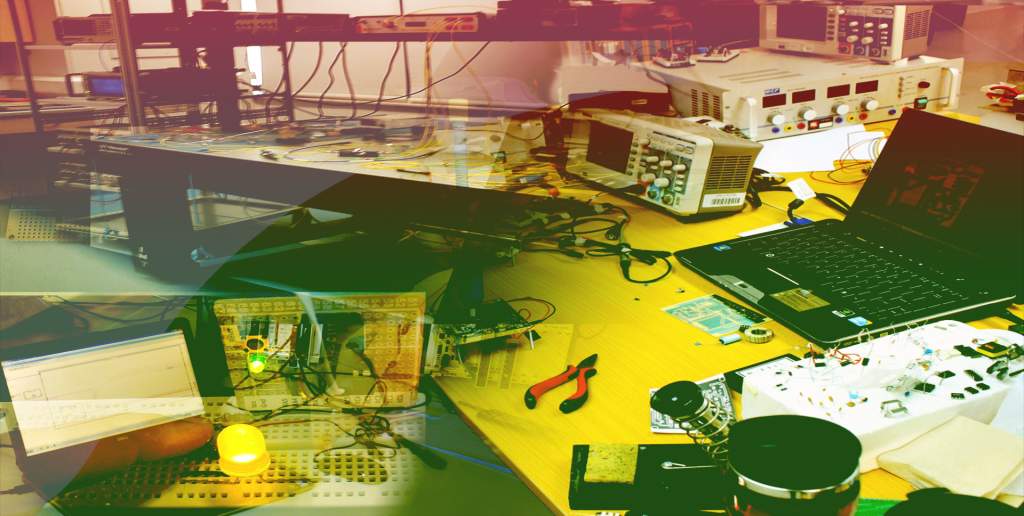 RESEARCH AND DEVELOPMENT USING
SCIENTIFIC EXPERTISE TO COME OUT
WITH DISTINCTIVE VALUE PRODUCTS
ENGINEERING THE TECHNOLOGY
What IS-TECH
"You deserve intelligent Solution, we deliver"
IS-Tech is a leading integrated embedded electronic, software and systems design, development and services company providing solutions to enterprises worldwide. We have been meeting with rising public demand with our innovative products through talented professional in the field of embedded electronic system, real time software design and development, system design toil to reach its excellence. We aim to carve a position in the forefront, and it is our continuing goal to gain the trust of our clients. Our Motto is to serve the purpose of our clients with perfection. We believe "You deserve intelligent Solution, we deliver".
Where we are specialized in?
Combining proven expertise in technology, and an understanding of emerging business trends, IS-TECH delivers a range of software development and system design solutions that includes local and telemetry monitoring and control systems, SCADA systems, perimeter and building security, urban traffic control system, intelligent transportation system, system integration, PCB designing and prototyping, customized mobile, software and web applications etc. We study, design, develop, enhance, customize, implement, maintain and support various aspects of system design technology.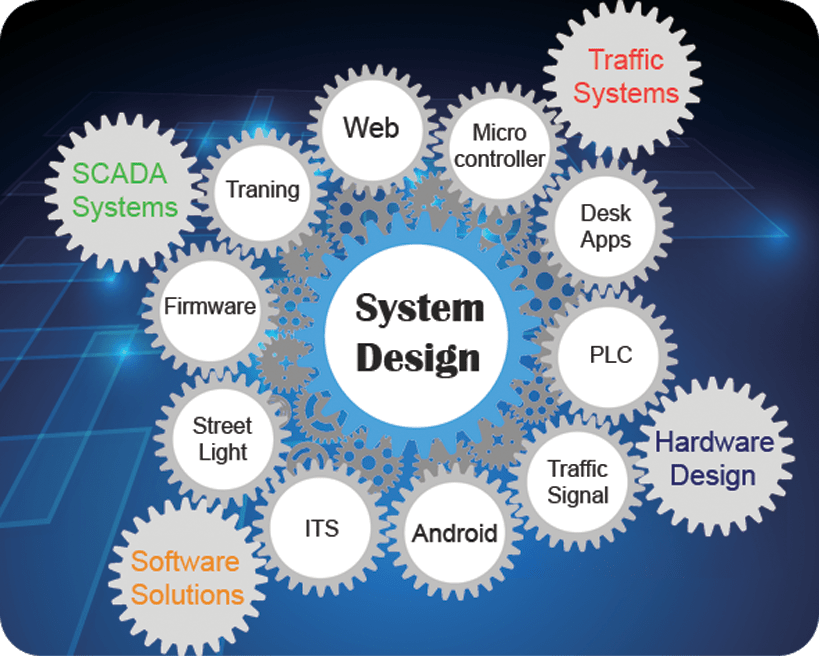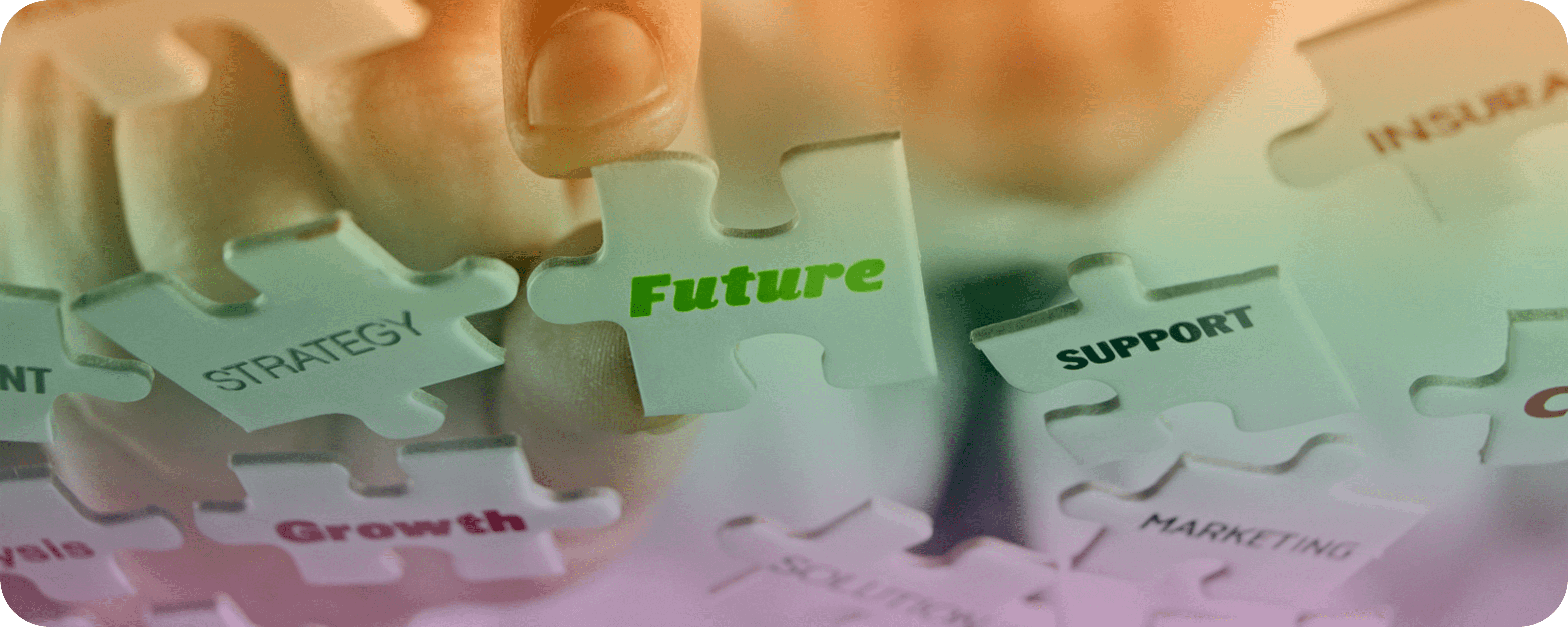 What makes us who we are today?
Our skilled research and development team continues to contribute breakthrough in high technology intelligent control systems that did and will change the way people live. Our quality is our commitment, we make every effort to satisfy our valued customers by delivering what they expect to make their work and business easier.
Mission
IS-TECH business philosophy is to assure the highest quality product, total client satisfaction, timely delivery of solutions and the best quality/price ratio found in the industry.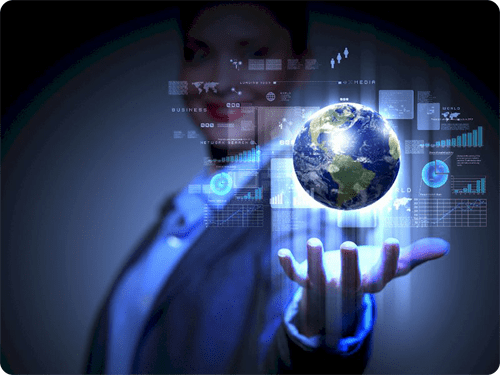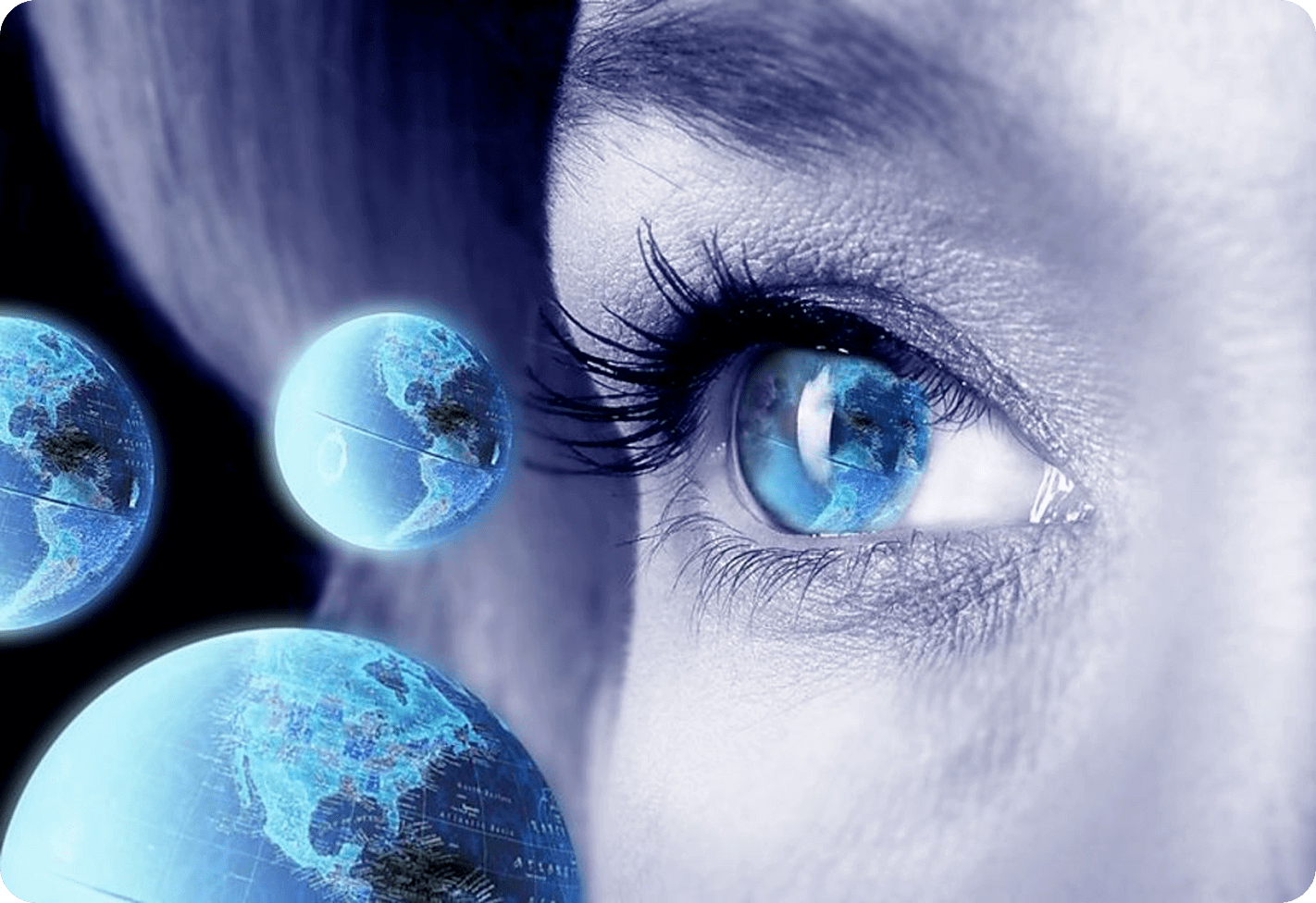 Vision
To possess leading role in foundation the high value standards for next generation technology solution provider for innovative control system.