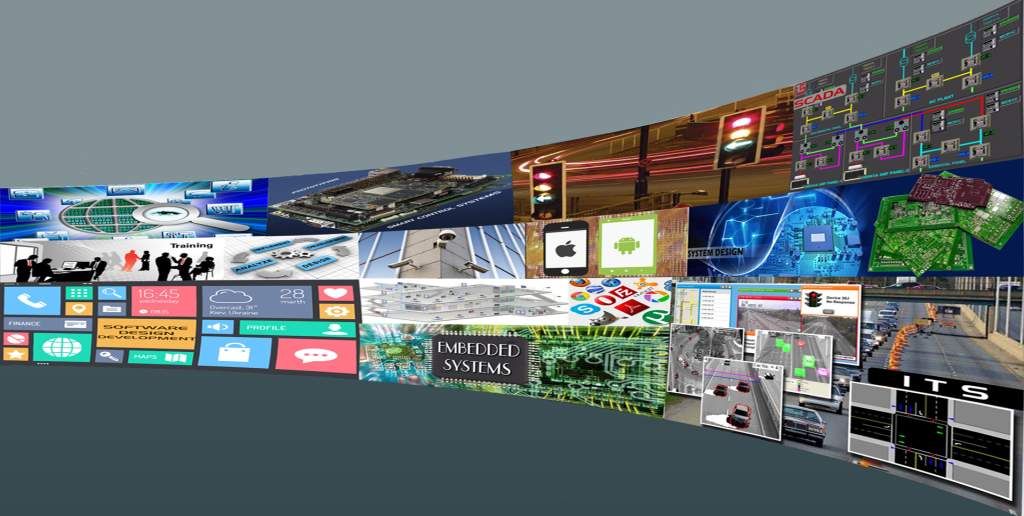 DEVELOPING ADVANCED TECHNOLOGIES AND APPLICATION TO CREATE SIGNIFICANT INNOVATIONS
DEVELOPING ADVANCED TECHNOLOGIES
SETTING ANOTHER LEVEL OF SYSTEM CONCEPT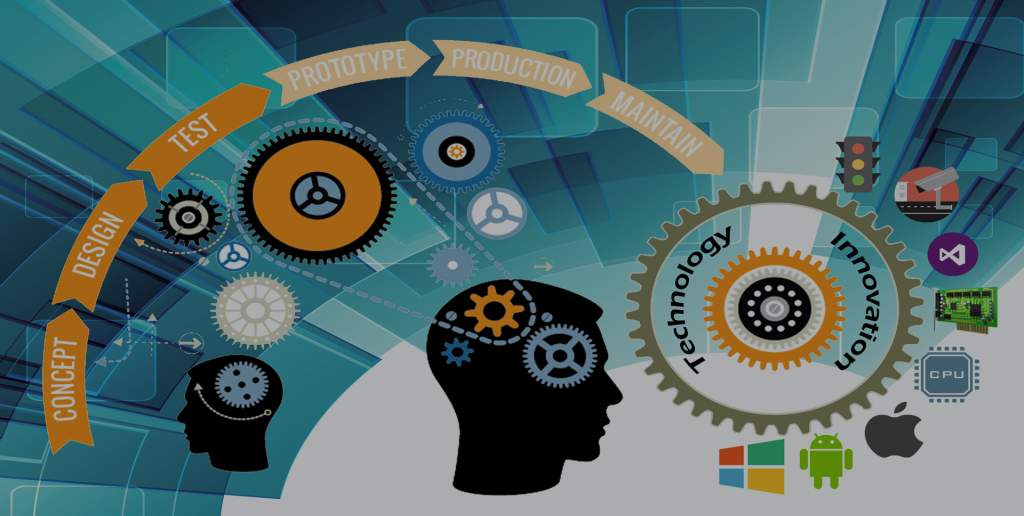 WE COMBINE TECHNOLOGY AND INNOVATION TO FORM THE WORLD SMART
WE COMBINE TECHNOLOG
INNOVATION TO FORM
SMAR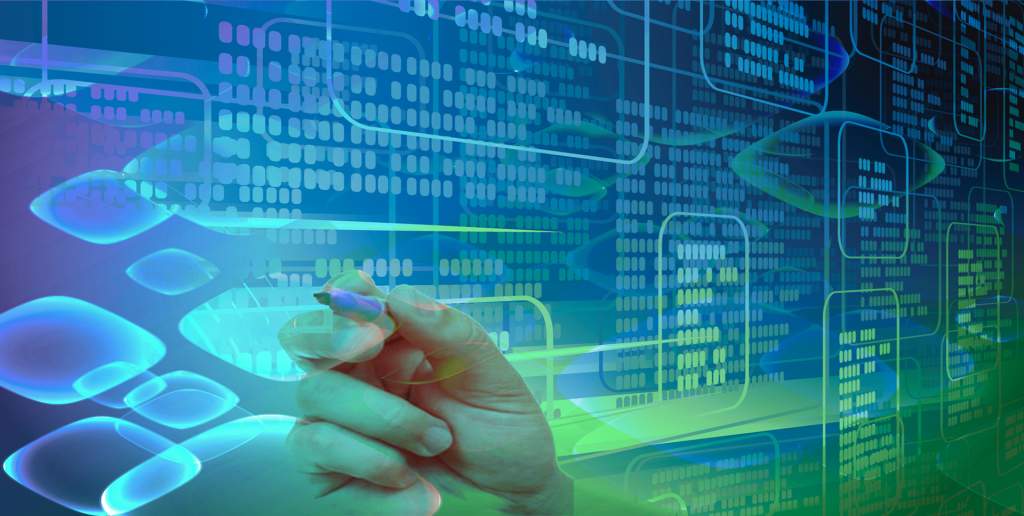 DEVELOPING TECHNOLOGY TO LET YOU EXPERIENCE AND INSPIRE
TURNING IMAGINATION TO REALITY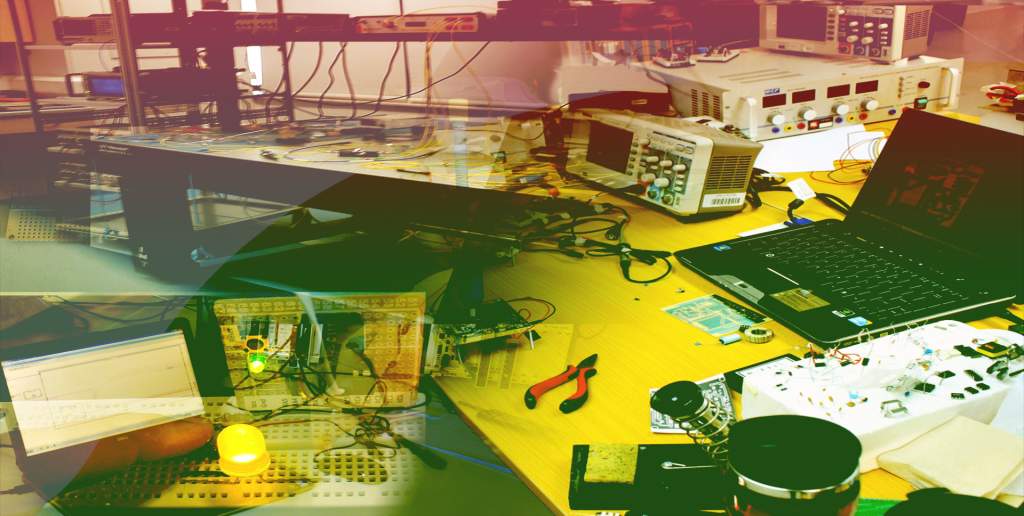 RESEARCH AND DEVELOPMENT USING
SCIENTIFIC EXPERTISE TO COME OUT
WITH DISTINCTIVE VALUE PRODUCTS
ENGINEERING THE TECHNOLOGY
General Purpose Input Output
General-purpose input/output (GPIO) is an input/output card with core microcontroller design. It is incorporated with various type of inputs such as pure contact, voltage (dc) and voltage (ac). GIO supports on board open collector and relay contact outputs for the users ease to adept into various applications. All the inputs and outs are optically isolated and extra protection against thunderstorm is incorporated. 12 inputs and 12 outputs in a single package makes it stand out yet you can have cascading to acquire more inputs and outputs. It combines multimode communication interfaces such as RS-422, RS-485 and RS-232 in addition to other features.
Specifications and Features
12 Optically isolated inputs configurable for voltage and contact
Wide input voltage range from 5Vdc to 30Vdc
12 optically isolated outputs configurable for open collector or relay contact
Built-in cascading support up-to 32 cards, yet extendable
Multiple communication Interfaces RS-422, RS-485, RS-232
RF wireless interface for distributed architecture
Turnkey SCADA monitoring node.
Operating voltage 5Vdc to 24Vdc
Ambient temperature range from -25°C to +80°C