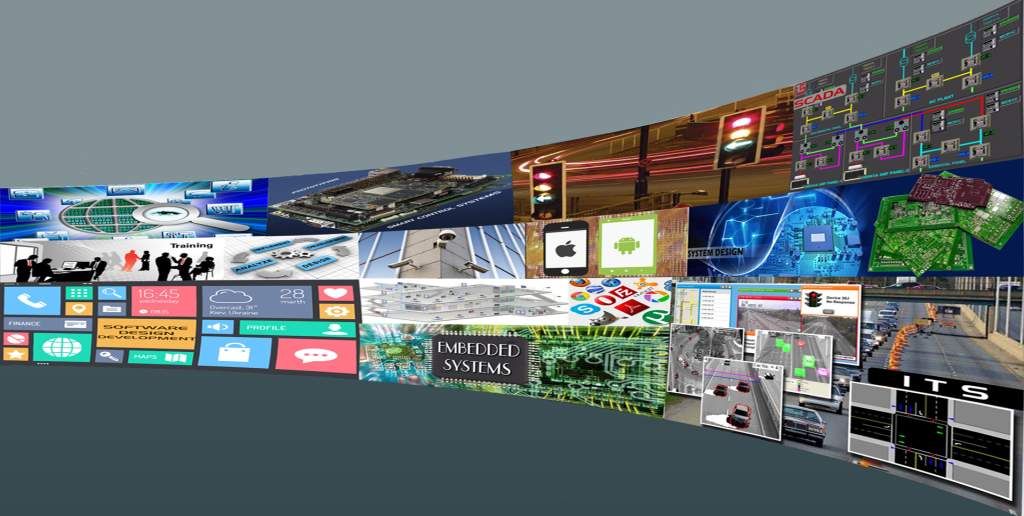 DEVELOPING ADVANCED TECHNOLOGIES AND APPLICATION TO CREATE SIGNIFICANT INNOVATIONS
DEVELOPING ADVANCED TECHNOLOGIES
SETTING ANOTHER LEVEL OF SYSTEM CONCEPT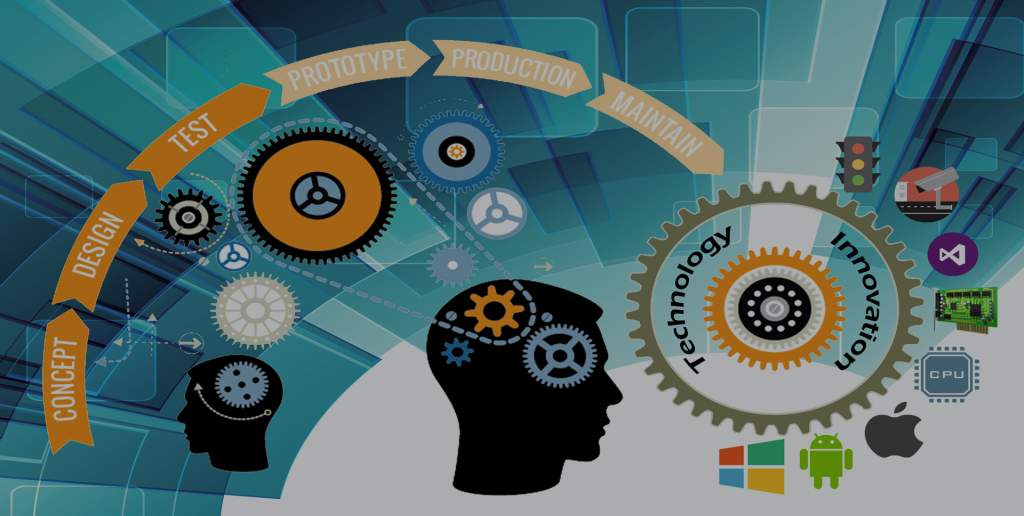 WE COMBINE TECHNOLOGY AND INNOVATION TO FORM THE WORLD SMART
WE COMBINE TECHNOLOG
INNOVATION TO FORM
SMAR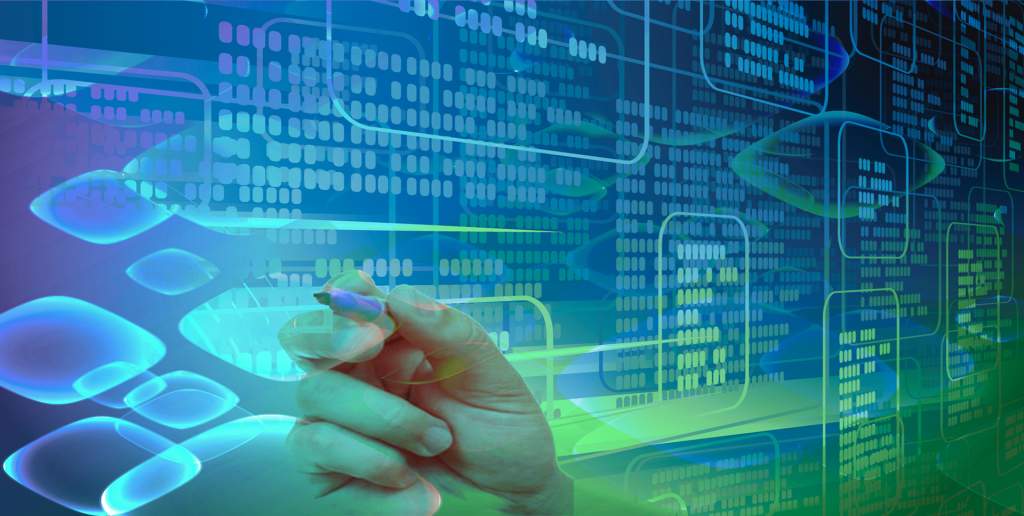 DEVELOPING TECHNOLOGY TO LET YOU EXPERIENCE AND INSPIRE
TURNING IMAGINATION TO REALITY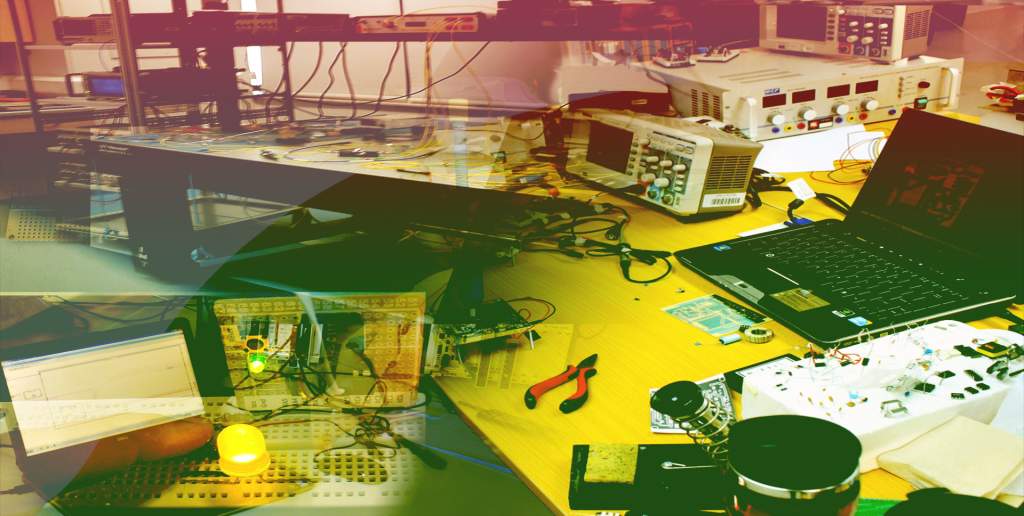 RESEARCH AND DEVELOPMENT USING
SCIENTIFIC EXPERTISE TO COME OUT
WITH DISTINCTIVE VALUE PRODUCTS
ENGINEERING THE TECHNOLOGY
Microcontroller Training Kit
We provide Microcontroller based professionally design training kit with various peripherals extended for interfacing with custom designs. It has been tailored developed to cater for professionals and students which helps them in enhancing their embedded system programming skills.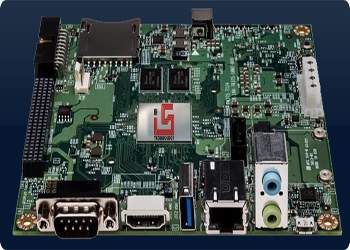 Specifications and Features
Connect with 8051 microcontroller and its peripherals with Embedded C.
Test programs to test out all features and platform to start with